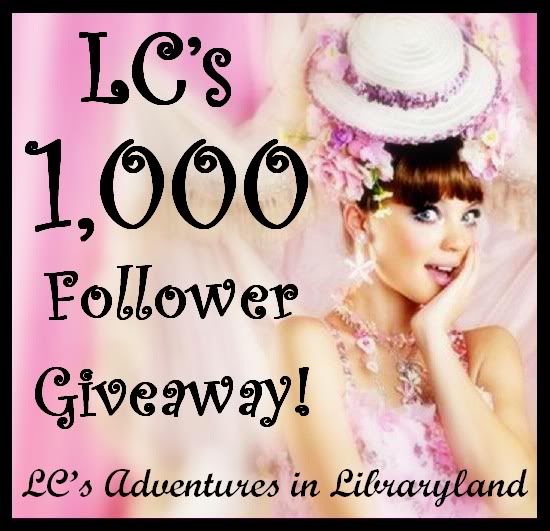 First a quick promo...
OK guys, first thing's first-- if you didn't know, I have reached 1,000 followers, and that means GIVEAWAY TIME!! Be sure to click on the image above, or click

HERE

to enter yourself in my 1,000 Follower Giveaway, where you can win your choice of some amazing book Prize Packs!! Good luck to everyone!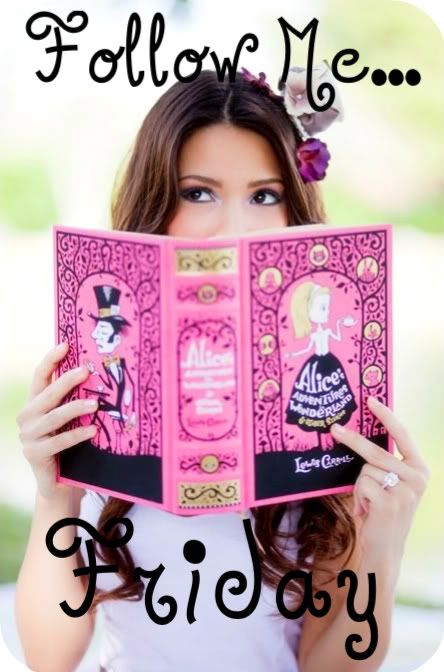 This week's Follow Friday question:
In light of 11.11.11 and Veteran's Day tell us about your favorite soldier and how he or she is saving the world. Fictional or real life.
Hmm... OK, so honestly I don't I don't really know anyone close who is in the military! My grandpa who is in his 80's now was in the army and fought in the Philippines, but I don't know too much about it! Yikes, this week's question really has me stumped lol :/ But I am still very thankful for the men and women who do serve our country, I don't think I could ever do what they do, so I greatly appreciate all of their many sacrifices ♥
<---
TGIF at GReads is a Friday Feature hosted by Ginger at
GReadsBooks.com
!
Love-Hate Relationship:
Which characters from a book do you love to hate?
Now THIS one is easy: Lucinda Price and Daniel Grigori from the Fallen series by Lauren Kate. I absolutely cannot stand this couple. They are horrible. Beyond annoying. Incredibly dysfunctional. I think that covers it! And yet, I still am shamelessly addicted to these books. Why? I have no idea lol.