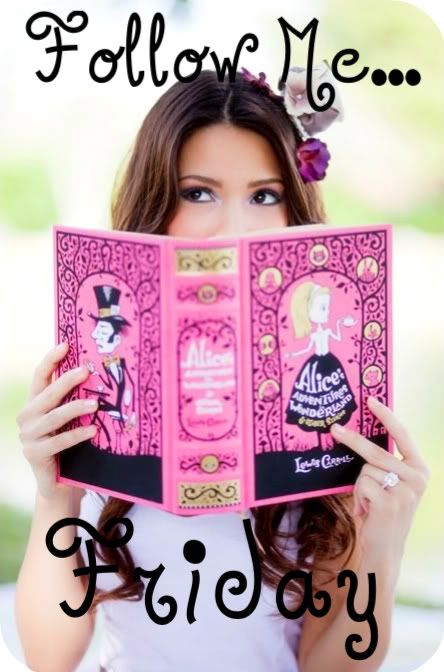 Follow Me Friday is a fun book meme hosted by the fabulous Parajunkee over at
Parajunkee's View
AND Allison over at
Allison Can Read
.
Have a book blog? You can play with us too! Just visit Parajunkee's site by clicking on LC's Follow Friday icon-- be sure you are a follower of her blog and the blog she is featuring for the week, put your name in the Linky, create your own FF post on your blog, and then start commenting and following whomever you wish!
This week's Follow Friday question:
What superhero is your alter ego?
Well, if I could BE any superhero, hands down it would be Lara Croft, because she is so awesomely bad-ass. I loved the video games, I loved the movies, plus she's hot, she has a mansion, she travels the world, and she has some pretty sweet moves. Yup, I'm definitely going with Lara Croft!!