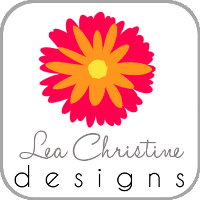 It's
M
A
K
E
O
V
E
R
time at
LC's Adventures
again! I am really excited to show you guys the latest re-design that I did for Sara over at Forever 17 Books!
Sara got in touch with me awhile back wanting to have something done for her book blog-- up until now, she had just been using one of the generic Blogger template styles and she wanted to have something more unique that reflected her own style. She told me that she liked tigers, especially white Bengals, and her fave color was sky blue. We decided to create a design with a white Bengal tiger lounging on a stack of books, and have a color theme of icy blues and light grays. Since she didn't want anything too flashy or over the top, I kept everything pretty subdued and simple. So.... here are the results! Check out Sara's new Book Blog Makeover below!
Old Design...
New Design!
I am so happy with how Sara's new blog design turned out, because I know that it fits her personality and style so much better than the old Blogger template. Not to mention that tiger turned out better than I thought it was going to-- he looks so regal sitting on his stack of books haha! ;)
I hope you guys will take a minute to stop on over to Sara's blog at
Forever 17 Books
and let her know what you think of her new look-- and be sure to follow her as well! ;)
~Grab a Button!~
*****
Are you considering a new look for your blog? Do you just need an extra little something to spruce up the look you already have? Please stop on over and see me at Lea Christine Designs by clicking on the button below-- you can check out the services I offer and all the designs I have already done!