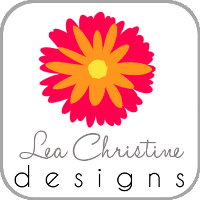 So after a rather major blogging-slash-designing hiatus for the past month, I have an all-new
M
A
K
E
O
V
E
R
to show you guys! Today's blog design is for
The Reading Enchantress
...
Olivia is the fabulous book blogger behind the YA Book Blog
The Reading Enchantress
, a blog that had already caught my eye awhile back for the awesome rich colors and elegant patterns she had in her design. However, Olivia was looking for something a little brighter and she also really wanted a custom vector illustration as a focal point in her blog to have it really stand out.
Let me just say-- this gal had some AWESOME ideas! We both have a slight obsession with Marie Antoinette and Versailles-style things, so we began talking about creating a Custom Blog Makeover with a 1700's-French-style vibe, complete with a Marie Antoinette character with red hair to match Olivia's. We also added lots of details to the dress, a masquerade mask, a fancy bookcase, and chandelier. So here are the before and after pics of Olivia's all new blog design--
TA DA!!
:D
Vector Design: Paper To Digital Graphic...
For most of the custom vector graphics I design, I first sketch them on paper, upload them to my computer, and then use a graphics program to create the digital image to be used in the final design :)
After!
So as you can see, the major things we changed were adding a vector character to customize and really highlight Olivia's blog header, and we also brightened things up quite a bit with a whole new color scheme. I think it turned out super cute and I was really happy to be able to bring Olivia's gorgeous vision to life! Be sure to stop on by
The Reading Enchantress
to let her know what you think and to follow her lovely book blog!! :)
~Grab a Button!~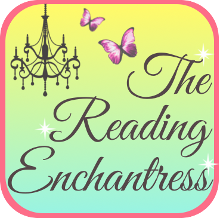 *****
Are you considering a new look for your blog? Do you just need an extra little something to spruce up the look you already have? Please stop on over and see me at Lea Christine Designs by clicking on the button below-- you can check out the services I offer and all the designs I have already done!