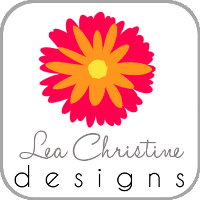 Hello everyone!! So today I have an all-new
M
A
K
E
O
V
E
R
to show you guys-- one that was a long time in the making due to my crazy schedule and some technical difficulties, but nonetheless it still turned out pretty awesome! Today's blog design was done for Mickey from
I'm a Book Shark...
So Mickey's old blog design was definitely cute, but she really wanted it to be updated and re-vamped. She loved the colors in her old design (teal and purple) and she also still liked the girl character in her header, but overall the whole thing just needed a little bit of love and some tweaks to make it fresh and new :) We both worked together on a design that had some similarities to her old one, but would still have a totally new and updated look for her site-- see the results of Mickey's Book Blog Makoever below!
Before**
**NOTE: Unfortunately, I totally forgot to take a screen shot of Mickey's old design before I installed the new one (**slaps forehead**), which I always do so that I can show you guys the before and after pics-- clearly the above picture isn't Mickey's actual site, but the template is the same as the one she had before, so you get the idea of what it looked like :)
After!
As you can see, we kept a lot of similar elements in Mickey's new design-- she really wanted her site to still be familiar and recognizable to her followers, so we didn't go too crazy with changing things. However, I did draw her a brand-new vector girl reading a book and listening to her music, and a stack of books that matched the design's color theme. I also wanted to sort of "lighten up" the whole look, so I added the lavender and white striped background. The finished look was similar enough to the old one that you can still tell it's Mickey's blog, but there are also plenty of fresh new updates as well!
I am super happy with how Mickey's makeover turned out! What do you guys think? Let me know in the comments below, and also be sure to stop on over to
I'm A Book Shark
to say hey to Mickey and let her know what you think of the new design!
~Grab a Button!~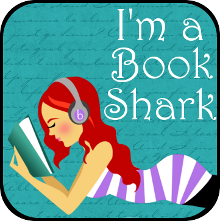 *****
Are you considering a new look for your blog? Do you just need an extra little something to spruce up the look you already have? Please stop on over and see me at Lea Christine Designs by clicking on the button below-- you can check out the services I offer and all the designs I have already done!