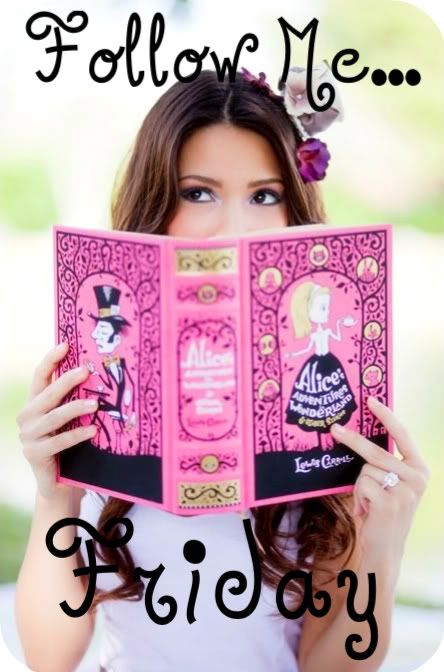 Follow Me Friday
is a fun book meme hosted by the fabulous Parajunkee over at
Parajunkee's View
AND Allison over at
Allison Can Read
.
Have a book blog? You can play with us too! Just visit Parajunkee's site by clicking on LC's Follow Friday icon-- be sure you are a follower of her blog and the blog she is featuring for the week, put your name in the Linky, create your own FF post on your blog, and then start commenting and following whomever you wish!
This week's Follow Friday question:
If you could have characters from a particular book meet and form an epic storyline with characters from a particular TV series, which would you choose and why?
Alright, I've got it:
I would take
America's Next Top Model
and combine it with all the characters from the
Vampire Academy
series by Richelle Mead and the
Blue Bloods
series by Melissa de la Cruz. Why? Um, because it would be freaking awesome!! Super- hot vampires competing in a modeling reality show-- now THAT's good TV.
Plus, as an added bonus, we could then see Tyra and Ms. J make faces like these:
Oh, yes, You heard me right.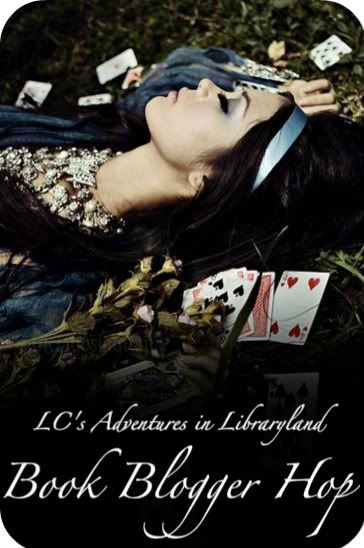 The
Book Blogger Hop
is a weekly meme for all of us awesome book bloggers, where we get to chat about all things "Bookish" over the weekend! It's hosted by the lovely Jennifer over at
Crazy for Books
. Feel free to click on LC's Book Blogger Hop icon to join in this week's Hop! ------->

~THIS WEEK'S QUESTION~
"What is your favorite spooky book (i.e. mystery/suspense, thriller, ghost story, etc.)?"
My favorite spooky book is also the most prized and valuable book that I own-- it's a rare 1929 edition of Edgar Allen Poe's Tales of Mystery and Imagination, illustrated by Harry Clarke. My grandma picked it up years ago at a used book sale for $0.25. Today it's worth over $400 in good condition! Also, the pictures in it are SUPER creepy-- Google Harry Clarke and you'll see what I'm talking about! Eeeshk!