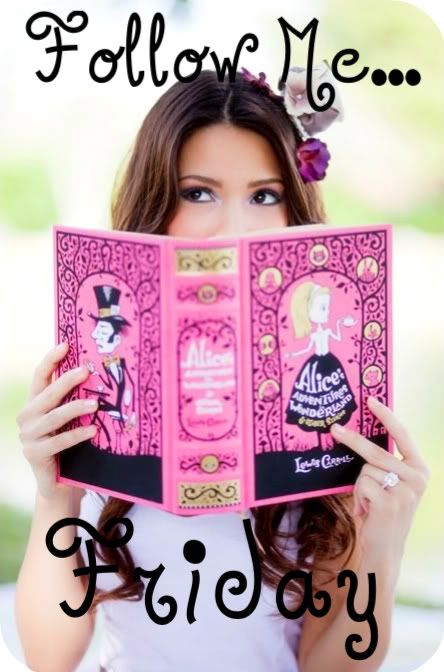 Follow Me Friday
is a fun book meme hosted by the fabulous Parajunkee over at
Parajunkee's View.
Have a book blog? You can play with us too! Just visit Parajunkee's site at the link above-- be sure you are a follower of her blog and the blog she is featuring for the week, put your name in the Linky, create your own FF post on your blog, and then start commenting and following whomever you wish!
This week's Follow Friday question:
Let's step away from books for a minute and get personal. What T-Shirt slogan best describes you?
So, as you may already know, I am a librarian, and proud of it! I saw this t-shirt and pretty much fell in love with it. Also, nobody thinks I'm a librarian when they first meet me-- apparently I don't really fit into the whole bun-wearing, crabby old-lady stereotype. I do rock a cardigan every now and then, however!

Leave me a comment so I can go check out what your t-shirt slogan is! Happy Friday everyone! :)
Also, if you haven't had a chance yet, be sure to enter for your chance to win
FREE BOOKS
through my
500 Follower Giveaway
going on now until the end of August! You can click the
image to the right
to enter!