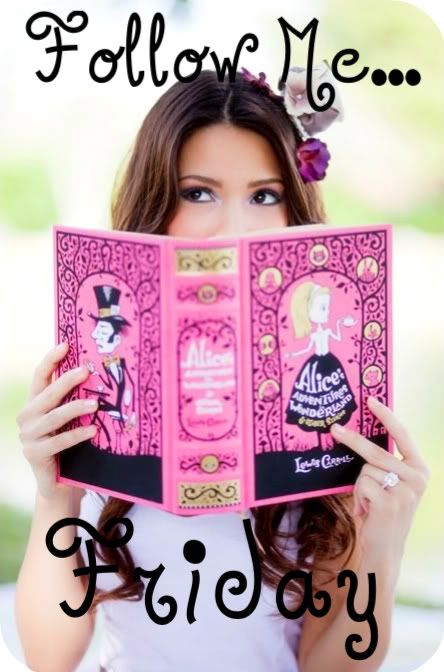 Follow Me Friday
is a fun book meme hosted by the fabulous Parajunkee over at
Parajunkee's View.
Have a book blog? You can play with us too! Just visit Parajunkee's site at the link above-- be sure you are a follower of her blog and the blog she is featuring for the week, put your name in the Linky, create your own FF post on your blog, and then start commenting and following whomever you wish!
This week's Follow Friday question:
Talk about the book that most changed or influenced your life (was it a book that turned you from an average to an avid reader, did it help you deal with a particularly difficult situation, does it bring you comfort every time you read it?).
Hmmmm... this is a tough one! I have been an avid reader ever since I can remember, and I guess the book-- or the series actually-- that started my love for reading was
Little House On the Prairie
by Laura Ingalls Wilder. OH MY GOSH I was OBSESSED. I used to read the books all the time, watch the old TV series, my Grandma sewed me dresses and bonnets that I always used to wear... I even went to a summer camp thing at a one-room school house when I was 10 where we got to dress up and pretend to be characters from the 1800's! So, I wouldn't say this series changed my life or anything, but it definitely brings me back to some early, cherished memories of my first-loved books.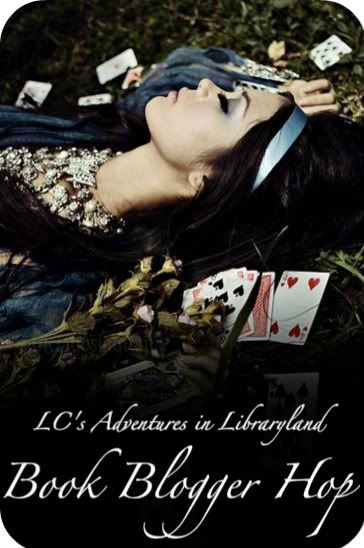 The
Book Blogger Hop
is a weekly meme for all of us awesome book bloggers, where we get to chat about all things "Bookish" over the weekend! It's hosted by the lovely Jennifer over at
Crazy for Books
. Feel free to click on LC's Book Blogger Hop icon to join in this week's Hop! ------->
~This Week's Question~
What is the one ARC you would love to get your hands on right now?
Definitely
Fever
by Lauren DeStefano. I LOVED
Wither
and I cannot wait to read the next in this series!!
Also-- I know a lot of you are already aware-- but if you haven't had the chance yet, be sure to enter for your chance to win
FREE BOOKS
through my
500 Follower Giveaway
going on now until the end of August! You can click the
image to the right
to enter!