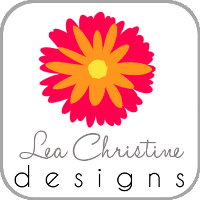 WOOHOO! I'm so excited to show you guys my latest book blog
M
A
K
E
O
V
E
R
from Lea Christine Designs!
Alex from
Blethering About Books
asked me to give her blog a full makeover. She really wanted a pastel-hued design that gave her whole blog a light and "airy" feel to it. She asked for a custom-drawn vector of herself reading in a comfy chair with a cup of tea, and she also wanted her layout to be widened to include 3 columns with custom fonts installed into her sidebar widgets...
As we started the design, I found this totally cute photo from the 1920's that I thought we could use for inspiration in Alex's vector character-- I just loved the way the girl had her leg up in the air, all into her book, and Alex agreed that this would be so adorable to use as a model for her own character! So below you can see the photo we were inspired by, Alex's old design, and her all-new design at Blethering About Books! And of course, be sure to grab her flashy new button for your blogs at the bottom of this post! :D
~Inspiration~
Old Blog Design...
New Blog Design!
Grab a Button!
I hope you'll take a moment to stop on over to Alex's book blog at
Blethering About Books
to say hey and let her know what you think of her new look!
Aaaand... if you are looking for a brand-new makeover for YOUR book blog, please check out Lea Christine Designs by clicking on the button below!